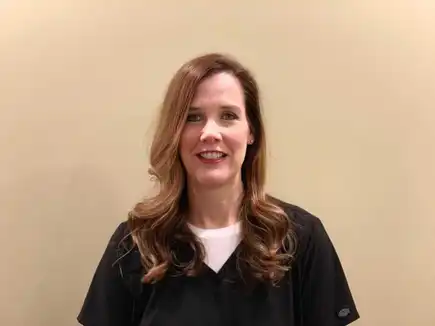 Kristen Everett - Kristen has been working at the Everett Health Center for over 23 years. She is a graduate of Kent State University with a Bachelors of Science in Fashion Merchandising. She is the practice administrator which includes: running the front desk, accounts payable and receivable, and payroll. She is the wife of Dr. Everett and they have four children. They have lived and worked in the area all of their lives. Chiropractic is their passion, and they love working with people to improve their lives and give them hope.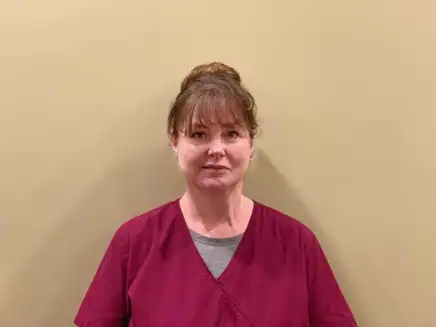 Dina Pazzelli - Dina has been working at the Everett Health Center for 5 years. She is a Certified Medical Assistant (CMA) and billing specialist for over 25 years. She has lived in the Alliance area all of her life. She has 3 daughters, 4 grandchildren.
Lori Smith - Lori has been an employee at Everett Health Center for 3 years as the clinic's therapist. She graduated from Kent State University and is a licensed physical therapy assistant. She grew up in Arkansas before moving to Michigan in 2001, then to Ohio in 2010. She is married to her husband Richard and has 2 children and 6 grandchildren. She is also a member of First Baptist Church of Salem.